Few things are as much of a staple in my diet as hot sauce. Breakfast, lunch, or dinner, the odds are good I'm going to find a way to spice things up. I've even been known to plan my meal around the type of sauce I'm feeling that day. That's dedication, fellas.
I'm pretty adventurous when purchasing hot sauce. I'm not afraid to try something new, but that tactic has definitely backfired before. Anyway, as with most things in life, it always helps to have a recommendation.
Ordered from mild to fiery, here are some hot sauces that deserve a try: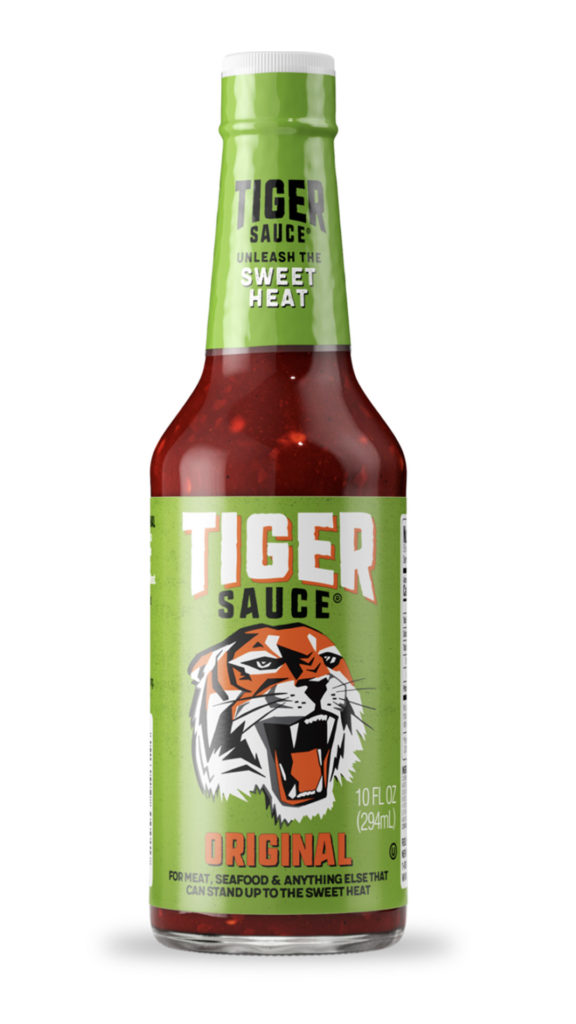 1. Tiger Sauce
Yes, I'm partial to the name (Go Tigers), but this stuff is legit. If you're into sweet & hot, you need to give Tiger Sauce a try. Minimal spice, but maximum flavor. This has become my go-to breakfast hot sauce—great on grits or in a breakfast burrito.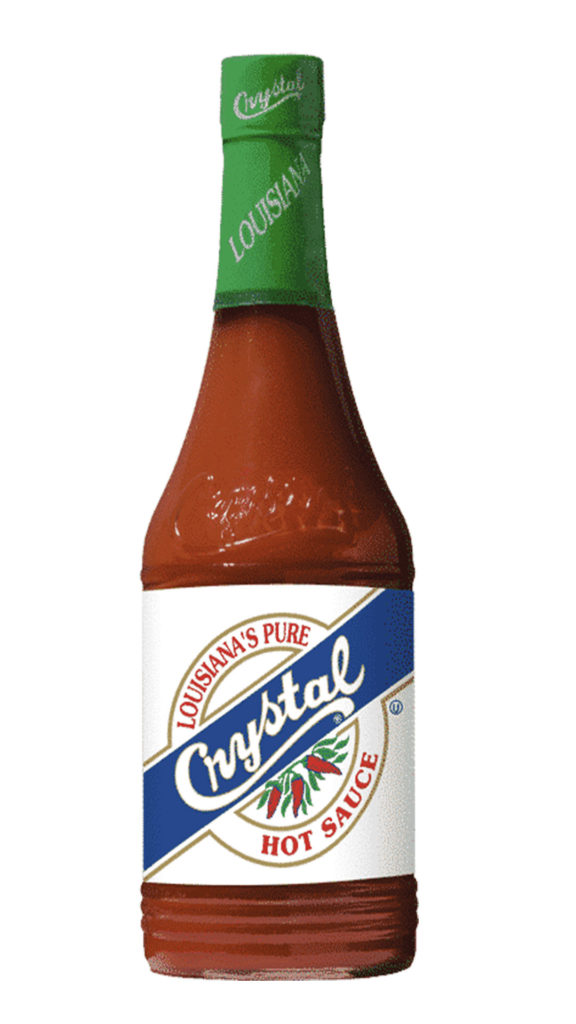 2. Crystal
The standard issue. This is the pickup truck of hot sauces, the do-it-all, no frills, reliable standby. Crystal is a staple on my kitchen counter and sees action as an ingredient in a variety of hit recipes, as well as a stand-alone condiment. Crystal draws its flavor from three simple ingredients: aged cayenne peppers, vinegar, and salt. Throw a bottle in your chuck-box when you hit the road on your next fishing trip—your buddies will thank you. In a world saturated with vinegar-based hot sauces, Crystal is a $1.87 dark-horse.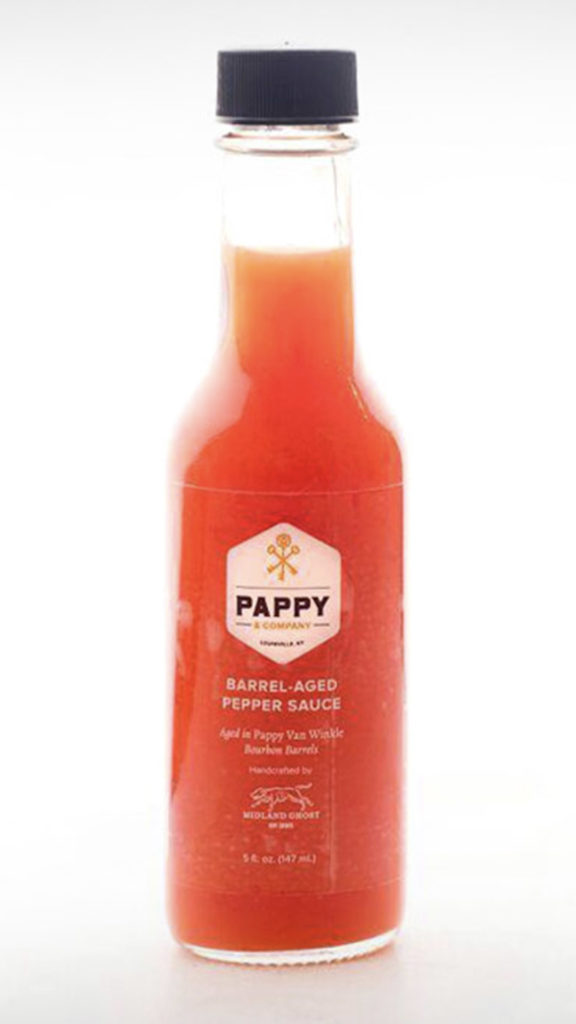 3. Pappy & Company Barrel-Aged Pepper Sauce
Hot Sauce and Bourbon…where do I sign? This sauce is made with a touch of honey and aged in incredibly rare Pappy Van Winkle bourbon barrels, giving it a slightly sweet yet distinctly oaky taste. Highly recommended on fried chicken.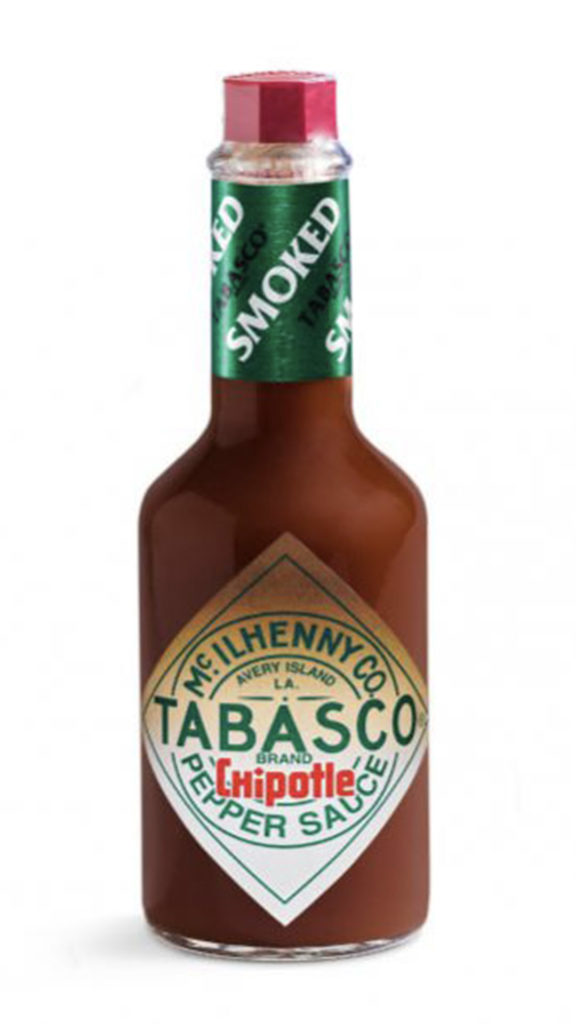 4. Tabasco Chipotle Pepper Sauce
I would be in trouble if I didn't include Tabasco on this list, as some of my favorite Hampden-Sydney lads have spent summers working on Avery Island producing this iconic sauce. Indeed, Tabasco is recognized as the first hot sauce "brand" in America. We've all had the classic Tabasco Pepper Sauce, but the Chipotle variety is sneaky good. Outstanding on smoked meats or in any type of soup (particularly chili).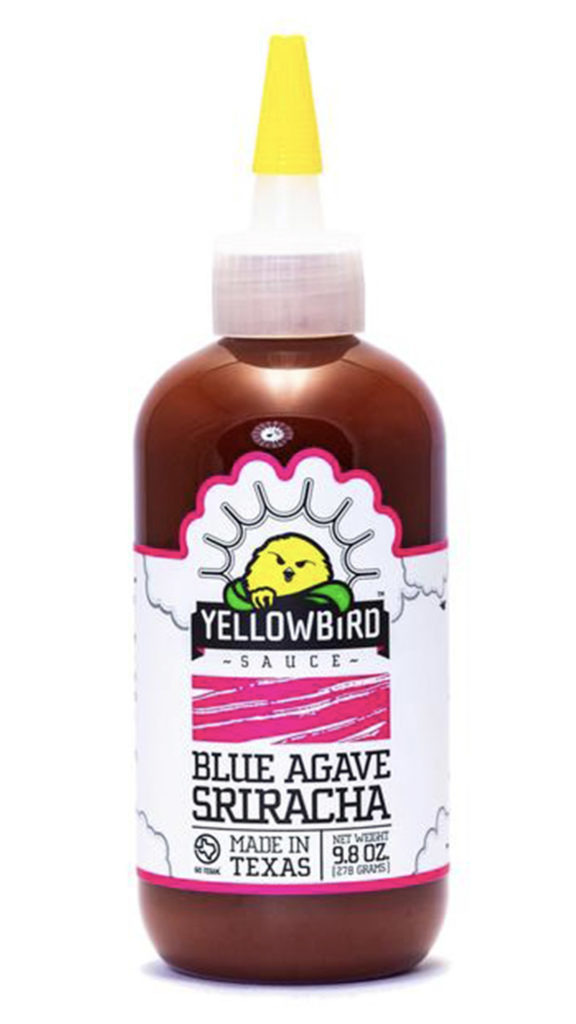 5. Yellowbird Blue Agave Sriracha
A flavor-packed twist on the wildly popular sriracha style hot sauce, Yellowbird sauce stands out from the crowd with a hint of sweet, red jalapenos for the right amount of heat, and killer garlicky finish. Use this to spice up some pizza or any Asian dish.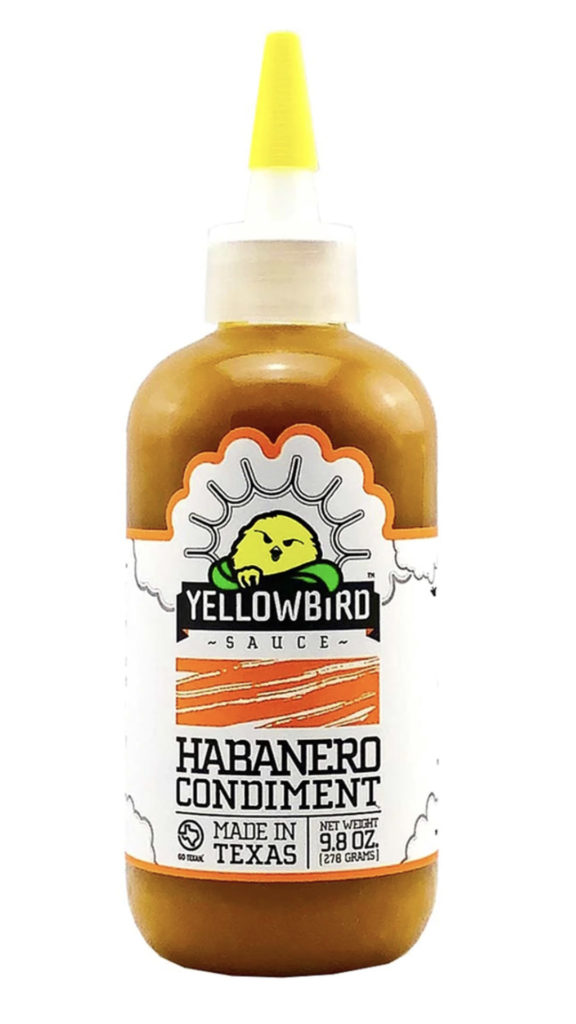 6. Yellowbird Habanero
The sauce is from Austin, but the taste is out of this world. Some Habanero sauces focus on the heat of the pepper, but this sauce draws out more of the flavor, bringing carrots, garlic, and a hint of tangerine to round everything out. Incredible on fish tacos or pork tenderloin.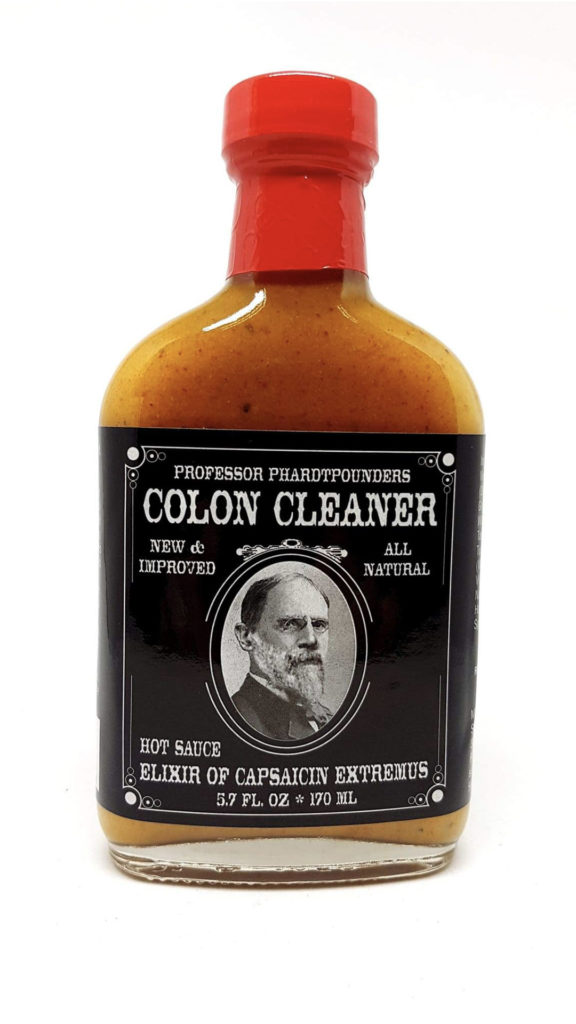 7. Professor Phardtpounder's Colon Cleaner
Yes, it's really called that. And yes, it's really good. A fiery mustard-based hot sauce that is flavored with vinegar, Dijon mustard, and a touch of sugar, while habanero and scotch bonnet peppers bring the heat. I've started using this in place of mustard on sandwiches (buckle up), and found it to be the base for an incredible aioli when mixed with mayo. Regardless of what you do with it, it's sure to be a conversation starter in your hot sauce collection.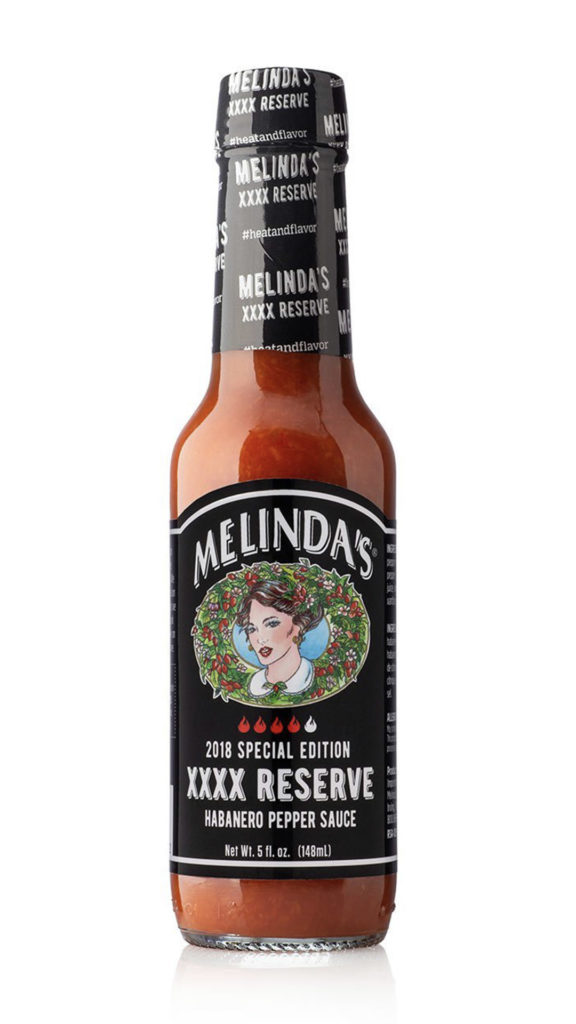 8. Melinda's XXXX Reserve
Melinda's offers an array of habanero pepper sauces to fit anyone's taste. The annual XXXX Reserve is a complex blend of fruit-forward habanero peppers, fresh carrot, onion, lime juice, vinegar, garlic, and salt. Melinda's XXXX Reserve is the equivalent of that nice bottle of scotch your grandfather has been waiting for the right time to open. A little goes a long way with this one.